HW000 - Introduction to Hardware Engineering & PCB Design: A Comprehensive Introduction for Working Professionals
Course features
Author: Kirsch Mackey

Level: Beginner

Study time: 6 hours

Video time: 3 hours

Exams: 3
Course overview
Learn all about the hardware design and PCB design industry, from career to software, to skills. It's all here.

This is a completely comprehensive overview of all aspects and stages of beginner to professional in hardware and PCB design (no design projects, but exercises will be available).

This course answers the problem of "I don't know what I don't know" and "how do I get started?" or "What's the right way to learn hardware/PCB design?".

So even without being able to design a printed circuit board, you'll know where to go to find out and all the major companies, parties and systems required to make it happen.
Empty space, drag to resize
Certification included
After you're finished with this training, you will have an entirely new understanding of the whole hardware and PCB design ecosystem. Course Outline
In this course, we explain each major category of tasks from the beginner to the senior level and what you should be able to achieve at each level, including standards, protocols, etc. No stone is left unturned in terms of what you should be aware of to start your hardware and PCB designer journey.
Introduction to PCB and hardware design
Definition and purpose of PCBs
History and evolution of PCBs
Types of PCBs (single-layer, multilayer, flexible, etc.)
PCB design process and workflow
The entire Hardware engineer and PCB Designer's Roadmap - from Pauper to Professional

Understanding electronic components and their function
Selecting components for a PCB design project
Creating and using component libraries
Schematic capture and design rules
Creating a schematic diagram using a software tool
Importance of following design rules and guidelines
Designing for manufacturability and reliability
Placing components on the PCB
Routing connections between components
Using auto-routing and manual routing techniques
Debugging and fixing routing errors

Generating fabrication and assembly drawings
Selecting a manufacturer and submitting the design for production
Understanding the PCB manufacturing process
Assembling and testing the PCB
High-speed and high-frequency design considerations
Signal integrity and power integrity analysis
Design for testability and in-circuit testing
Design for environmental considerations (temperature, humidity, etc.)
Meet the instructor
Kirsch Mackey
Kirsch Mackey is a highly experienced electrical engineer, with 5 years of industry experience. He has worked in a number of different roles, including hardware and PCB designer, hardware systems engineer, power systems engineer and electrical systems engineer.
He holds both his Masters and Bachelors Degrees in Electrical and Electronics Engineering, and is currently working on his Ph.D. in Electrical Engineering. His research focuses on combining machine learning and data with control theory (PI, PID and state space modeling, optimal control etc.) for advanced PCB layouts.
Kirsch is an expert in Allegro (14 years), Altium (5 years), OrCAD (6 years), Matlab (12 years), Simulink (6 years) and other software tools. He enjoys teaching all levels and all backgrounds from middle school students to senior engineers.
Hey There!
Welcome onboard! Ready to SPEED UP YOUR WORKFLOW?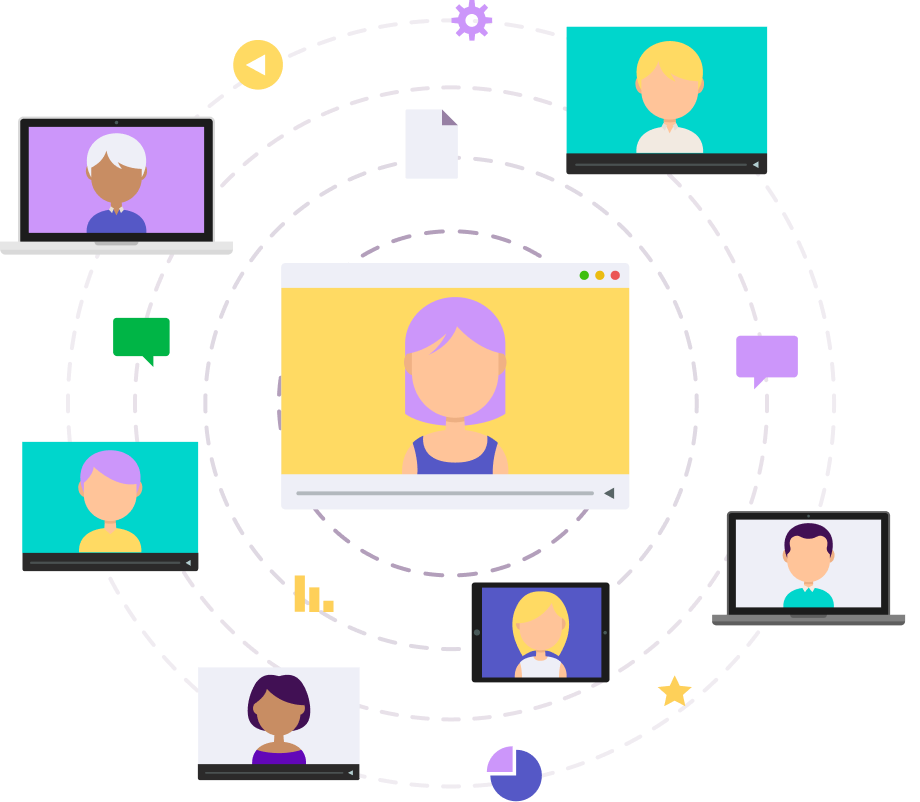 Created with