Join today
HA101 - Getting Started in PCB Design (OrCAD 17.x)
Build a quick PCB
Barebones Arduino Project
Get Unstuck
Learn essentials to quickly build a PCB
Standard process to using OrCAD
Use the same process over and over every time. No memorizing needed.
Become productive in OrCAD in 3 hours or less. Design your first 2-layer printed circuit board using OrCAD 17.4.
10+ Lessons

1 Certification

1 Project
Rapid Proficiency
Build a basic board in 3 hours or less that includes a microcontroller, serial debug pin connector, and discrete components.
Get unstuck with OrCAD
Not sure how to find your way around OrCAD for a quick PCB design? No worries. We've got you.
Meet the instructor
Kirsch Mackey
Kirsch Mackey is a certified user of OrCAD Capture, PSPICE and PCB Editor. He has been using OrCAD's big brother software, Allegro, for over ten years and has helped multiple engineers get up to speed in OrCAD in a week or less. Even two middle school students with no prior electronics design skills, under Kirsch's guidance, were able to design a battery charger in 2 weeks using OrCAD.
Hey There!
Welcome onboard! Ready to SPEED UP YOUR WORKFLOW?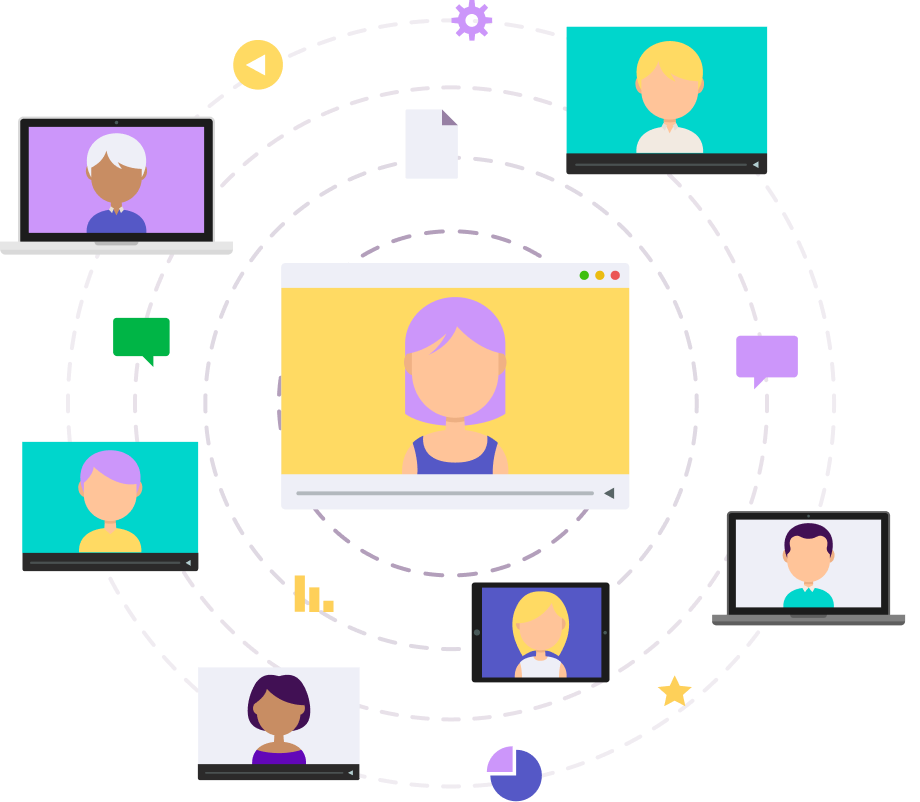 Created with