Join today FOR LIFETIME ACCESS
HA103 - PCB Design for Multilayer PCBs, EMI, Signal Integrity & Power Integrity (OrCAD, SigXplorer)
Know how to stack any number of PCB layers
Practical methods to consistently make the best out of any number of layers on a PCB, to reduce EMI issues from a physics perspective. Apply it in OrCAD.
Design Reuse
Know how to reuse and modify a dual-rail power supply design.
Signal Integrity
Understand and solve the root causes of signal integrity problems for all PCB designs.
Know intuitively why a printed circuit board stopped working. Always have an answer to the question "Will it work?"

By the end of this course, you will be able to diagnose, test, troubleshoot and find the root cause of why printed circuit boards are not working.

You will intuitively know whether a PCB stack-up is good or bad, and find signal integrity issues.

Finally, you will be able to eliminate cross talk and coupling on a PCB before sending it out for fabrication.

You will be turning heads at work and have people wanting your opinion on their boards as well.
Video Lessons

1 Certification

Quiz Questions

Online eBook with personal notes

Practical tricks of the trade
Turn heads at the workplace
If you already understand the basics of designing for manufacturing, but you want to stand out and be heard among engineers able to provide useful insight into real hardware performance issues.
Become a PCB Doctor
Diagnose performance issues on boards that fail EMC testing, or why you're getting ringing on your PCB and not sure how to fix it, or even where to find it. Have senior engineers respect your insights and opinions on OrCAD for signal integrity and troubleshooting.
Meet the instructor
Kirsch Mackey
As a former electrical systems engineer for a commercial and consumer solar storage product, Kirsch knows how important (and costly) it can be to fail testing for electromagnetic compliance and getting inconsistent board behavior. It causes painful delays, lower team morale and a feeling that the certification process will never end.

Seeing businesses lose hundreds of thousands of dollars in retesting, engineering man-hours and board re-spins, Kirsch decided to make this course so regular PCB designers could assess the chances a board would pass testing BEFORE it goes out to fabrication. The morale is that one does not need to be an S-parameter experience to do improve EMI, signal performance and choosing the right number of layers for a PCB.
Hey There!
Welcome onboard! Ready to SPEED UP YOUR WORKFLOW?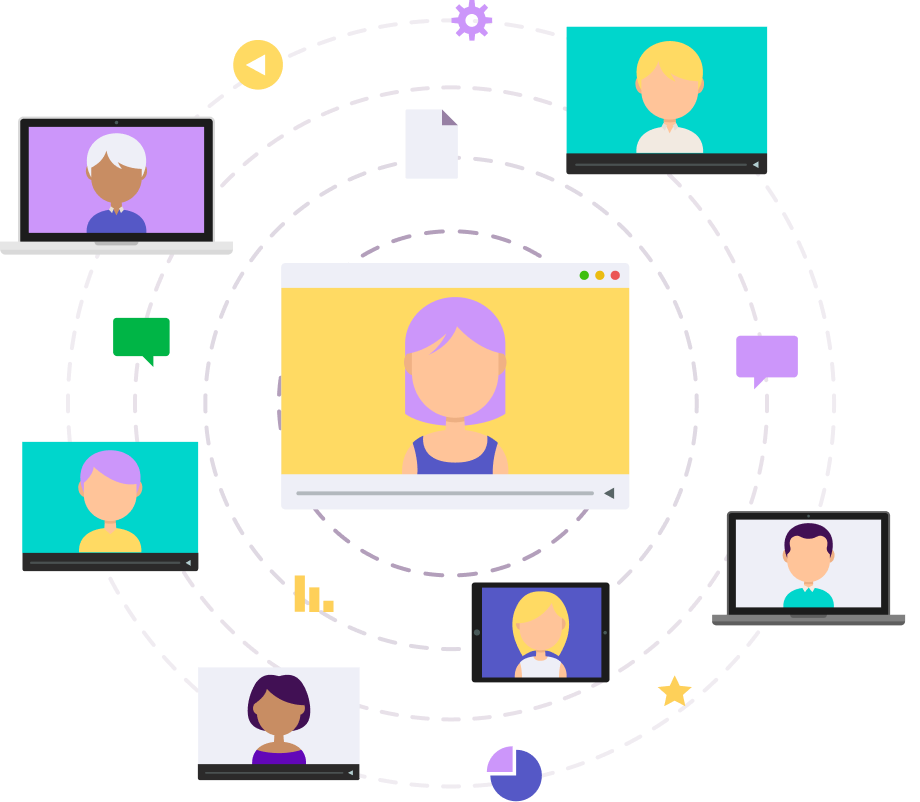 Created with