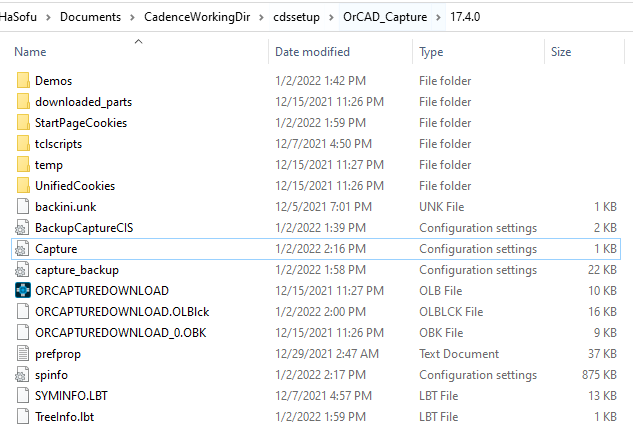 This error can happen when you try to start a new PSPICE simulation profile in OrCAD Capture, but it won't let you.
No worries though. There is a simple way you can fix this...
First, Close OrCAD Capture.
Then go to Windows File Explorer, and enter this: %HOME% and hit Enter. This will take you to the installation directory for your OrCAD software.
Rename the PSPICE.ini file
Go into the cdssetup > OrCAD PSpice > 17.x. folder within that folder.
Rename the PSpice.ini file to pspice_backup.ini.
Repeat this by going into the cdssetup > OrCAD Capture > 17.x. Capture.ini to capture_backup.ini.
Then re-open OrCAD Capture.
Try the simulation again. That should fix the problem.
More information can be found here:
https://techsupport.ema-eda.com/support/solutions/articles/48000971419-delete-the-pspice-and-capture-ini-file

For More Help
As an electrical engineer, it's hard to keep up with project tasks at work, while also making you're making maximum use of your electrical engineering PCB design software.
Get some support from our team so you can spend more time designing and doing your best creative work with your team.


Hey There!
Welcome onboard! Ready to SPEED UP YOUR WORKFLOW?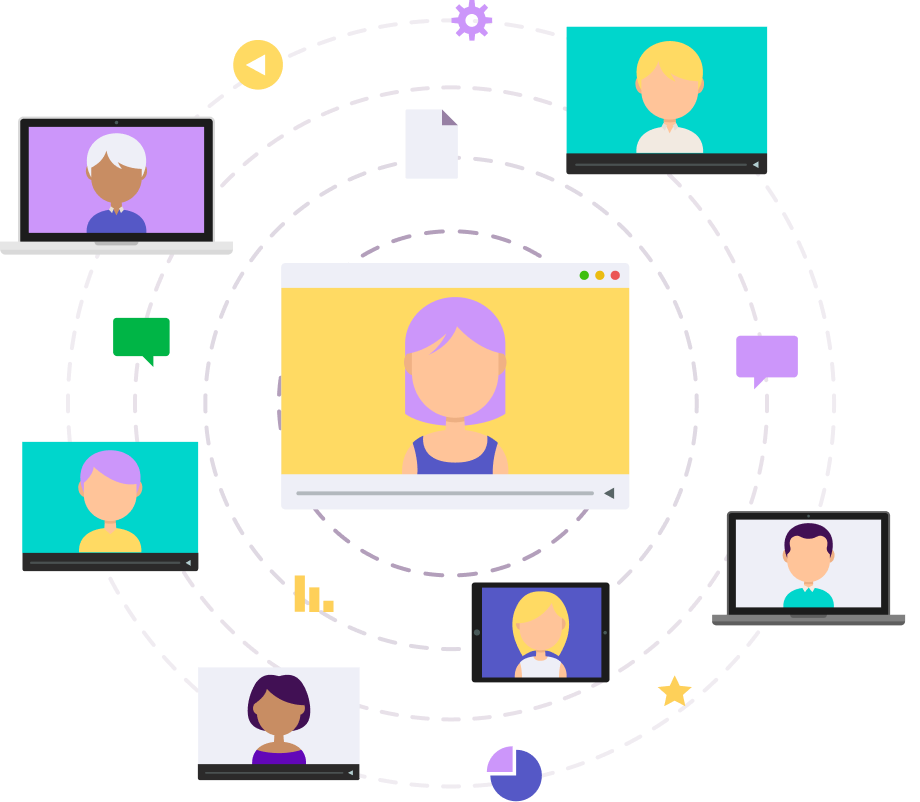 Created with