Why WORK with us
Do You Need Some Hardware Designed?
We make printed circuit boards, and schematic designs taking them from concept to completion, from idea to invention, and from mind to market. Our doors are open to companies and innovators of all types and various standards to high-speed PCBs. Our mission is to help bring people's amazing ideas to reality with PCBs that are thoroughly vetted using the proprietary DEPSI approach to PCB design before they even get sent for manufacturing.
Kirsch Mackey
Technical Project Manager, PCB Designer & Programmer
An electrical and electronics systems engineer.
System Design, Schematic Capture, PCB Layout, Project Management, Signal Integrity EMI design verification.

Skills: Controls, State-space, Power Electronics, Technical Project Management, C & Python Development and Automation, Analog PCB, Mixed-Signal, Audio, High Power, High-speed, Designed up to 12 layer PCBs.

Senior Printed Board Designer
A design team with 3 groups:
System Design, Layout PCB & Mechanical.Experience of developing custom electronics:
Schematic Capture, PCB Layout & 3D Enclosure.

Skills: Embedded, IoT, Digital & Analog, High power, High-speed, Memory, WIFI, GPRS, GPS, RF, BLE, LTE... We have designed up to +28 layers of PCB. Experience on designing high density boards include fine pitch FPGA, EMCC, DDRx, PCIEx, SATA, Ethernet, Bluetooth, HDMI, QSFP, USBx, LVDS..etcWe also provide FAB & ASSEMBLY services that can help with building any prototypes & even mass production.
Our Vision
Our vision is to create a better life for anyone who wants to bring their hardware product to the real world.
We share our passion for designing circuit boards and schematics in all walks of life. All our services are provided in a reasonable time:
First we get a thorough understanding of all parts of the project.




We request that you provide all information

before putting an order in for any PCB design.


All sources files are provided to you at any given time and at critical milestones of the design by default, especially at the end of the project.
Hey There!
Welcome onboard! Ready to SPEED UP YOUR WORKFLOW?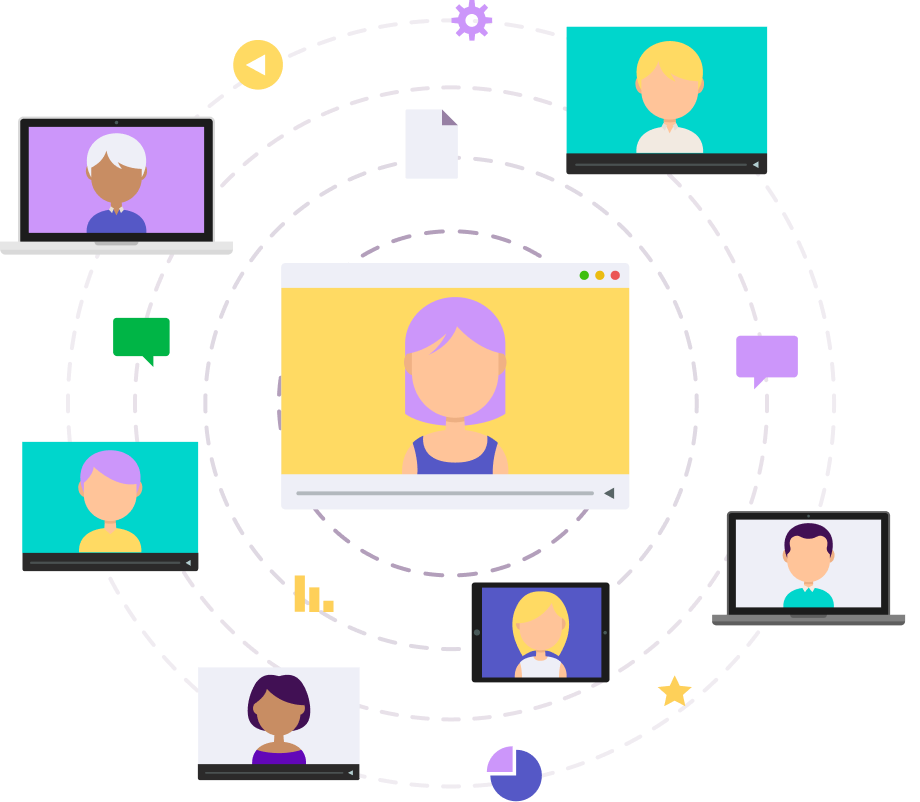 Created with