Why is there a charge on my card?
It's a charge for one of our Online Courses / Coaching Products.
We're a education and consulting company based in Austin, Texas, U.S.A. that creates training programs and hardware for online businesses. We've been in business since 2021. Our company is owned by Kirsch Mackey.
This is either a charge for The Pro Hardware Engineer Bootcamp, PCB Design Using OrCAD 17.4, PSpice for Students & Engineers, PCB Tutorial for OrCAD 17.2 (2020), Footprints Fundamentals (OrCAD Edition), or Training with Kirsch Mackey.
If the product names above don't ring a bell, it's possible your business partner or significant other purchased one of our products. Feel free to call us at 972-559-9232 Monday through Friday 8 am - 5 pm CST.
Can we get an invoice for the charges?
Every time we bill you we send an invoice to the email address you (or your co-worker) provided when you/they signed up. If you need a receipt or new invoice copy, we can always send you one. Simply email support (at) hasofu.com.
It depends on what program you bought. Each of our programs has a unique refund policy. You can always email support (at) hasofu.com to inquire about the refund policy for the program you purchased.
You can submit a support request and we'll get back to you as quickly as we can. Please email support (at) hasofu.com.
Hope this page helped identify the charge, and as always, keep crushing it!
-Kirsch Mackey
Founder
Academy.HaSofu.com
Hey There!
Welcome onboard! Ready to SPEED UP YOUR WORKFLOW?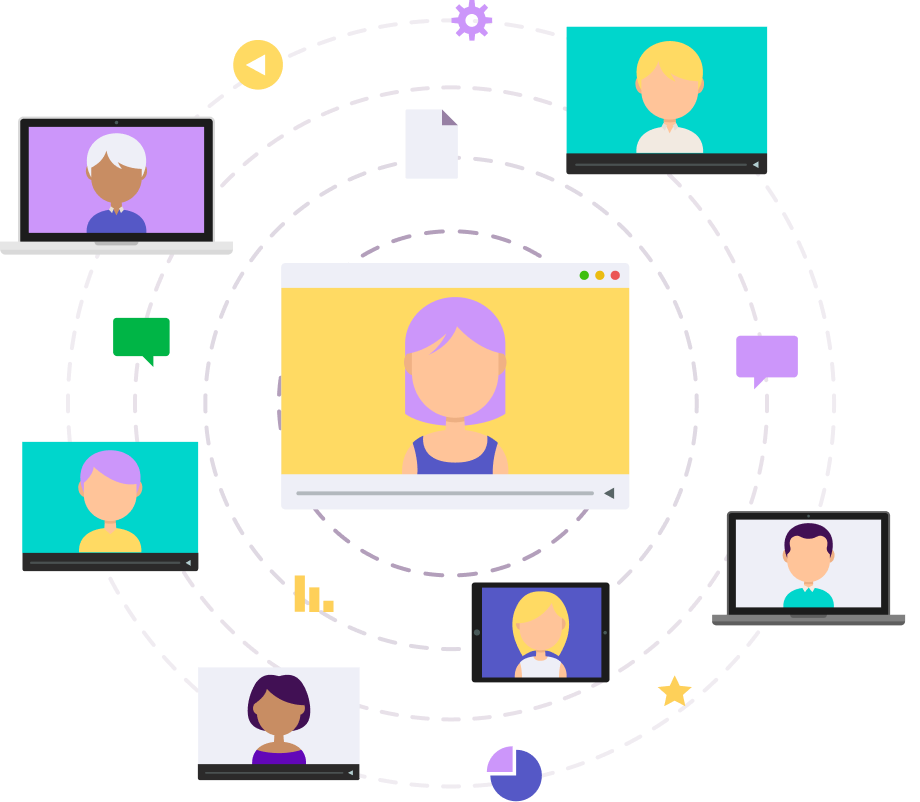 Created with