Join today
A Methodical Approach to PCB Design
Schematic Capture
Capture the design
3D Layout
Manufacturing Outputs
Learn the Entire Hardware Design Process from Scratch
In this course You'll learn the techniques that top circuit schematic and PCB designers use to lay out printed circuit boards in our signature HaSofu 10-Phase Process™ for Hardware Design. This is the only online course that has completely systematized the PCB design process for power electronics for any simple to complex design.
You gain the skills of PSPICE circuit simulation, PCB layout, artwork file creation, sending your design to manufacturers, footprint selection, component creation, and much more.
With HaSofu, you'll gain the skills and knowledge you need to contribute to your hardware design team and be more desirable to companies and hiring managers.
Don't miss out
10 Chapters

1 Certification

Questions

Videos

PDF Guides
Methodical Schematic Capture
You will learn how to develop, organize and implement a linear regulator circuit.
Methodical PCB Layout
Learn layout techniques to ensure the power electronic circuit delivers the power it is intended to. Generate manufacturing files (Gerber, ODB++, IPC-2581).
Meet the instructor
Kirsch Mackey
Kirsch started PCB design with analog circuit design, then with power electronics. Kirsch has intense academic and practical design-from-scratch to board bring-up experience with the buck, boost, SEPIC converters and has a formal education of all major switching converter topologies.

Kirsch is also part of the controls team for power electronics and power systems at the University of Arkansas with Dr. Roy A. McCann, Dr. H. Alan Mantooth, Dr. Carlos Balda and Dr. Yue Zhao.

Finally, as an adjunct professor teaching PCB design at the Rochester Institute of Technology, he knows the common pitfalls students face when learning schematic and PCB layout, as he has designed a number of PCBs for companies in the United States as a freelancer and business owner.
Hey There!
Welcome onboard! Ready to SPEED UP YOUR WORKFLOW?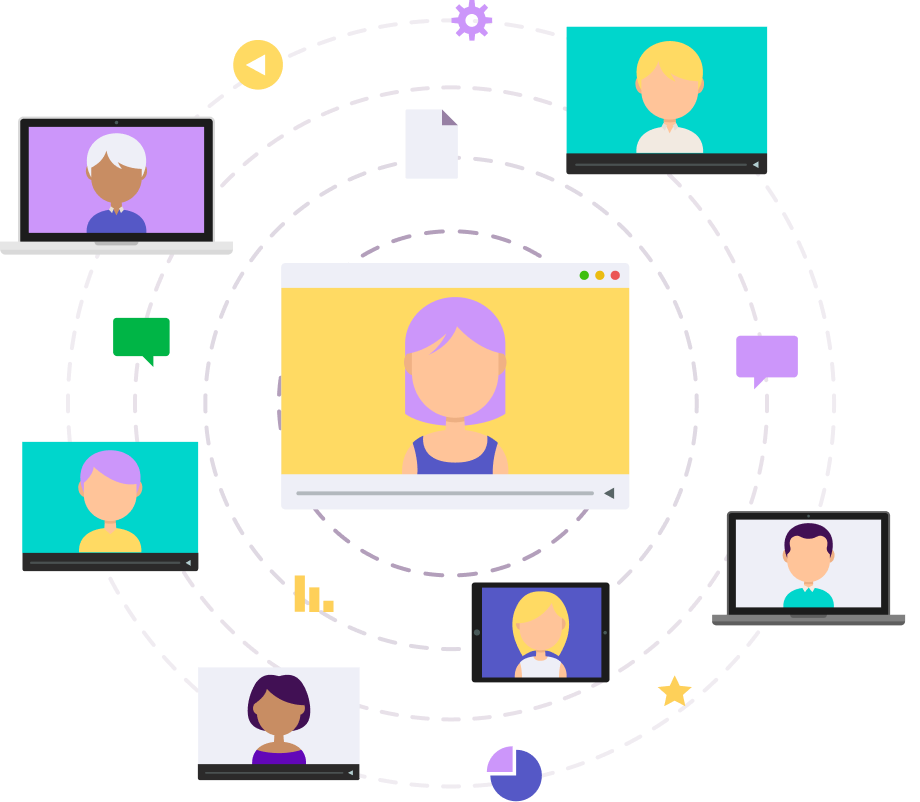 Created with