Electronics & PCB Design Course - Become a Pro Hardware Engineer in 90 Days
Let's face it: to get ahead as a hardware engineer you need a skill set that helps you stand out from the crowd.


If want to design your own hardware but you don't know where to start, this is the course for you.

In the Pro Hardware Engineer Program, Kirsch will break down everything you need to know to become an expert PCB designer.

He will show you how to quickly and easily master the advanced skills necessary to design truly innovative PCBs in a fraction of the time it normally takes.


What the Pro Hardware Engineer Bootcamp will teach you:
• The foundations of PCB design
• How to build multiple PCBs
• Mastering the DEPSI Framework


Completing the bootcamp will allow you to build PCBs in the real world that actually work!

You will gain firsthand knowledge about why and how hardware engineers build PCBs the way they do.

Throughout the bootcamp you will also receive full integrative support within each step of your PCB design journey.

In the Pro Hardware Engineer Bootcamp Kirsch will teach you how to apply IPC, DFM, EMI, EMC, SI, PI, Simulations, SMPS, PCB Stack-Ups, Gerbers, as well as High-Speed Digital Design.

So, what are you waiting for? This course is designed to take people from having zero experience in creating PCBs to the level required of a true professional freelancer working in the industry.

Your new future as a hardware engineer is out there waiting for you to design it!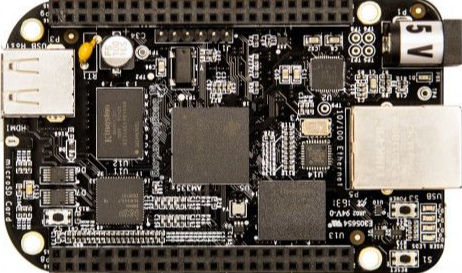 Look I'm going to be honest with you...
To get to the stage where I am at now, it took me countless hours across three or four years.
When I first started learning PCB design, there were no courses like the one I have created for you.
Not only did I have to learn by starting from very simple boards before proceeding all the way up to advanced PCBs, I had to design a system for organizing all the disparate pieces of information I was gleaning from what little theory I could find, as well as my own industry experience. I guess you could say the struggle was real.
I'm going to show you how I taught myself how to become a professional PCB designer and earn a six figure salary doing so. At the moment, the printed circuit board design industry is booming and employers are screaming out for highly skilled engineers.

Which means that if you upskill now and master PCB design you will have a lot of freedom as to where and who you want to work for.

This course takes people from having zero experience in designing PCBs to the level required to being a true professional or freelancer working in the industry.

That way you can even choose how much you want to work by deciding on your own work schedule and work hours.
What's included?
Build your project portfolio by designing Multiple PCB Projects (multi-layer, low speed and high speed boards) that attract employers to want to hire you

Understand PCB design principles and hardware principles so that you can design and analyze any printed circuit board.

70+ Hours of Video Training and documentation so that you can find the information you're looking for at any time.

Our 10-Phase design guide and 140+ step checklist so you never make a design mistake again


Certification from HaSofu so that companies and employers know you design to top standards.
Be a Pro Hardware Designer
You'll be able to contribute to your team starting from day 1, as Kirsch will quickly take you through a design from start to finish in 2 hours.
You will be able to handle design updates and reviews in your new job as a hardware engineer or PCB designer without issues.


Gain true deep knowledge and know the why behind every design decision, knowing that you're doing the work right and according to best practices and standards for signal integrity & EMI
PCB Reviews & Private Group
Kirsch Mackey will give you real world feedback on your design.
You hand in designs for review, get feedback from real world manufacturers on things to change
You'll also be able to understand PCB layout based on physics and principles, not just on copy and paste.
Once you can design from principles, you can handle any design.
BONUSES
Resume audit and done-for-you resumes that increase your interview chances by 400%. Copy the resume I used to get interviews with top companies.

Interview prep and training

HaSofu Design VAULT (new designs for 2+ years, cheat sheets, HaSofu design tools, etc.)

Lifetime access to

All 40 of upcoming electronics and hardware courses in 2023-2024 That will equip you for up to the senior level in hardware

3 Months Free access to our new software courses in 2023
This Class is Taught by Kirsch Mackey - Speaker at PCB West
Kirsch has always dedicated himself to learning the math and physics behind how the world works, then trusting those to fuel his engineering decisions. Kirsch also learns from the most trusted experts in the field, such as:
Rick Hartley

Dr. Eric Bogatin

Lee Ritchey
Kraig Mitzner
Robert Feranec
other trusted experts in the field

Combined knowledge and experience from the greats, guides, 8 years of trial and error, and having taught over 300 people in person (undergraduate students to working professionals), Kirsch Mackey has put all his training and expertise into the ultimate practical design program that focuses on combining the principles, physics, standards and best practices into execution in a way that cuts the learning curve by a factor of 10.

Due to special lesson planning and learning techniques weaved into the hardware design content process, a skill that used to take years to develop through self-study just to be able to compete in the job market can now be accomplished in weeks.

This is due to the fact that Kirsch Mackey has over 15 years of experience in tutoring and teaching math, physics and hardware design, transferring knowledge to others in ways they can understand at the fundamental level, that empowers them to make their own design decisions without doubt.

And if there still is any doubt, the HaSofu 140+ step cheat sheet will make it impossible for you to miss a step in the first-time-right design process.
Not only do you gain access to the core video training (the 6 guided projects that increase in difficulty and physics concepts applied from simpler to more complex projects), you also get accountability and support, can ask unlimited questions so you're never in doubt about what step to take next in your designs or your career, and you get access to the sources and references so that you know exactly what guide, book, author, senior engineer or study to refer to or delve deeper into for more insight in our HaSofu VAULT.

Finally, you will gain lifetime access to all our upcoming courses in 2023-2024 spanning board bring-up, hardware testing and validation, hardware automation, simulation software training and an additional 12 designs spanning flex, RF, and military standard level designs when they are released.

Become the master engineer you've been dreaming of.

Once you graduate (sometimes even before you finish the 4th project), you will get the attention from companies like Apple's Lead R&D team at the Cupertino Loop, Google's Embedded Tech Research Team, Meta (Facebook) Quest team, and Amazon Robotics' Team, Cisco, Juniper Networks, SpaceX and more.

We also have direct connections with these companies but will only make referrals to graduates whose designs pass inspection and review from our hardware design team and simulation software).

Companies Our Students Have Interviews and Offers From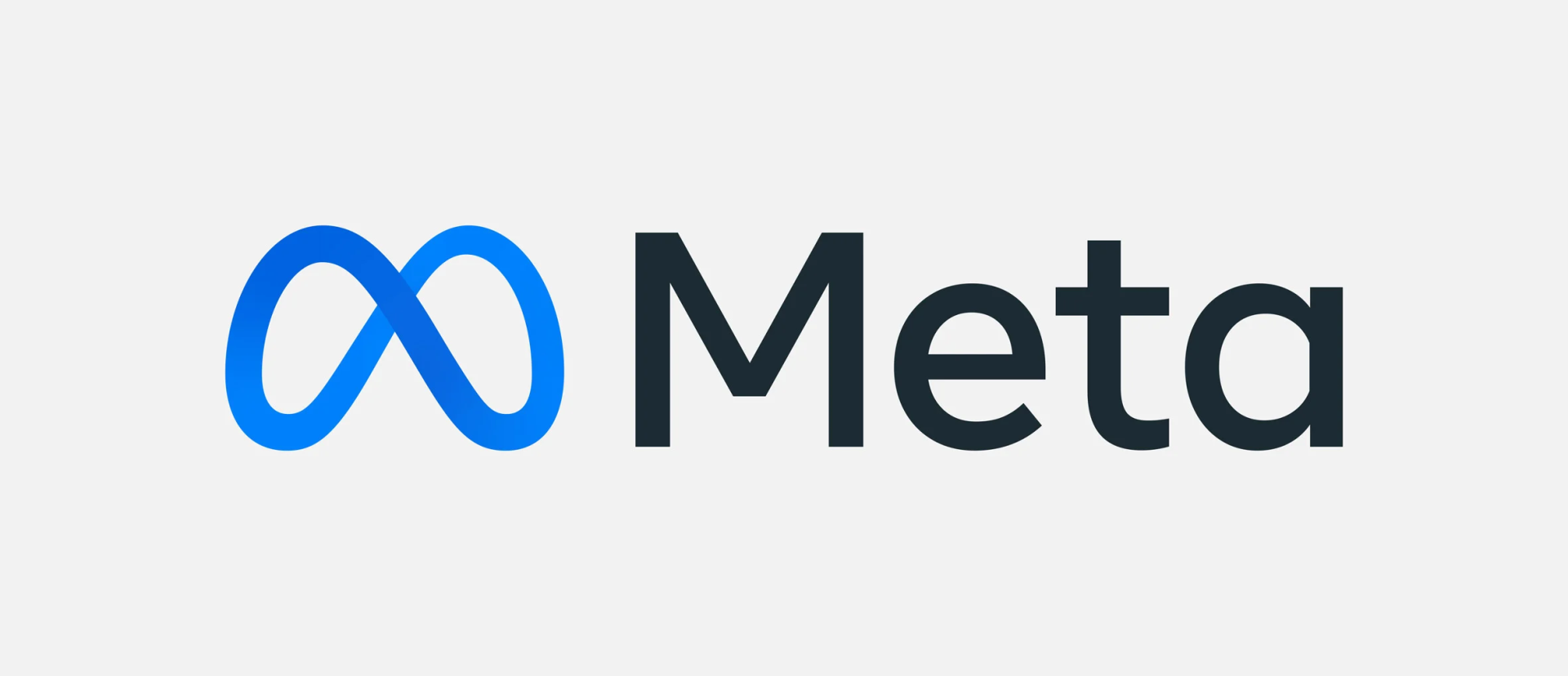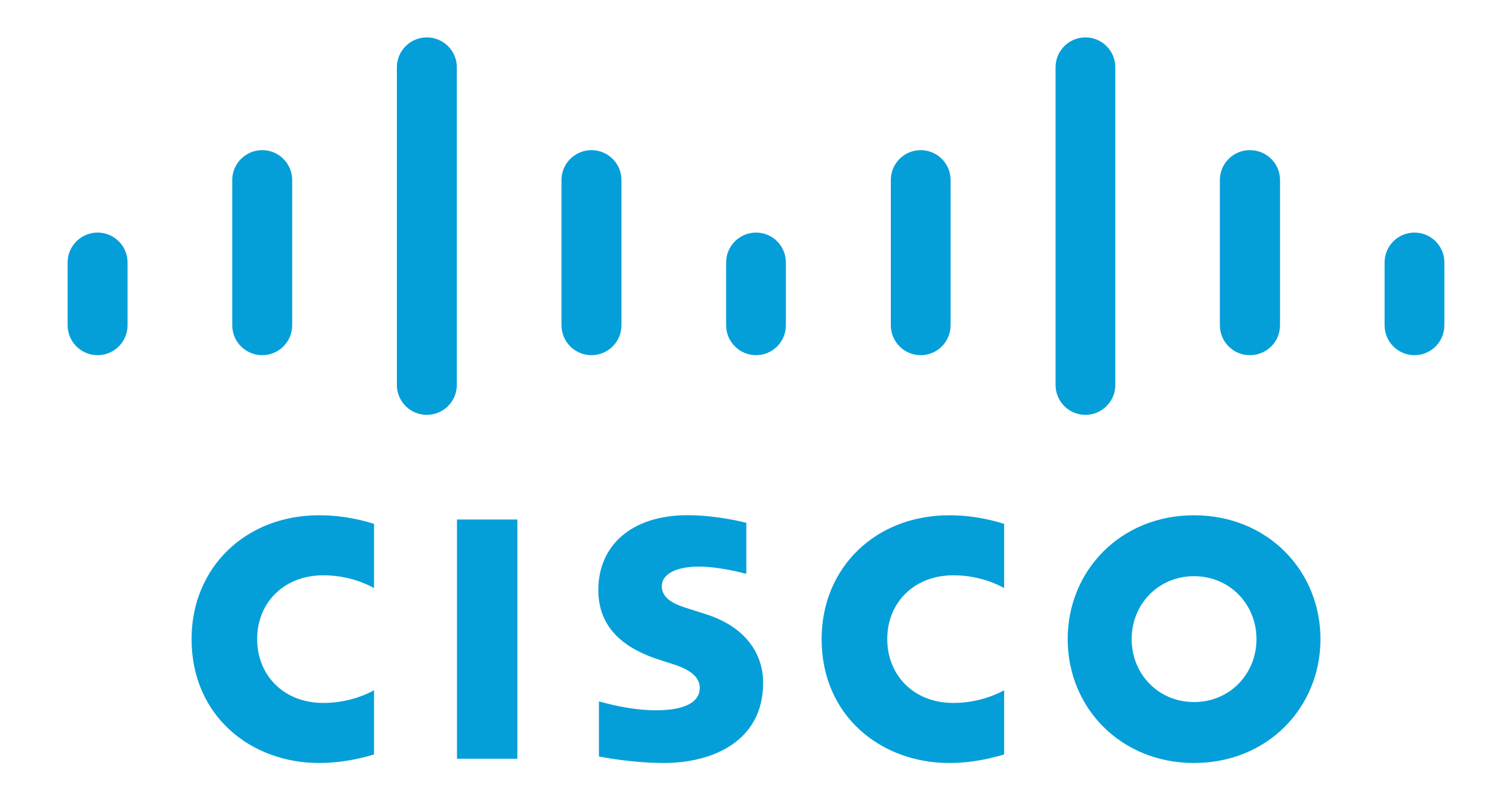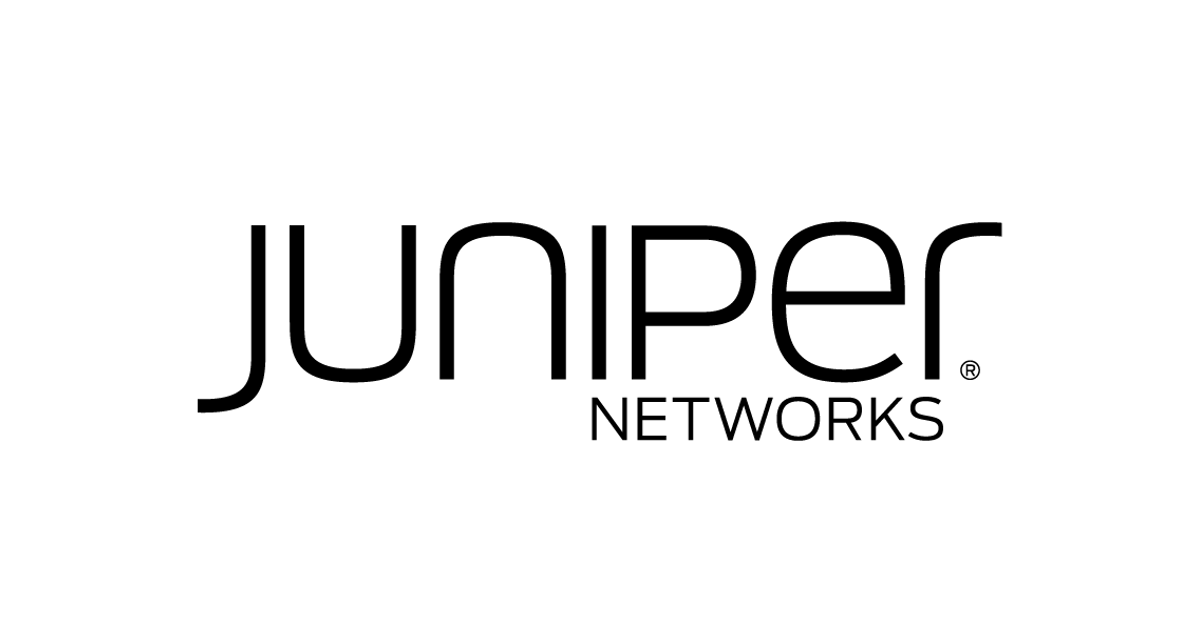 REVIEWS
Here's What Our Students Have to Say
Dismas Too
Hardware Engineering Intern at Teradyne
"I think at some point I was getting depressed because I couldn't secure [an] internship🤦🏾‍♂️. Luckily I got an offer letter yesterday."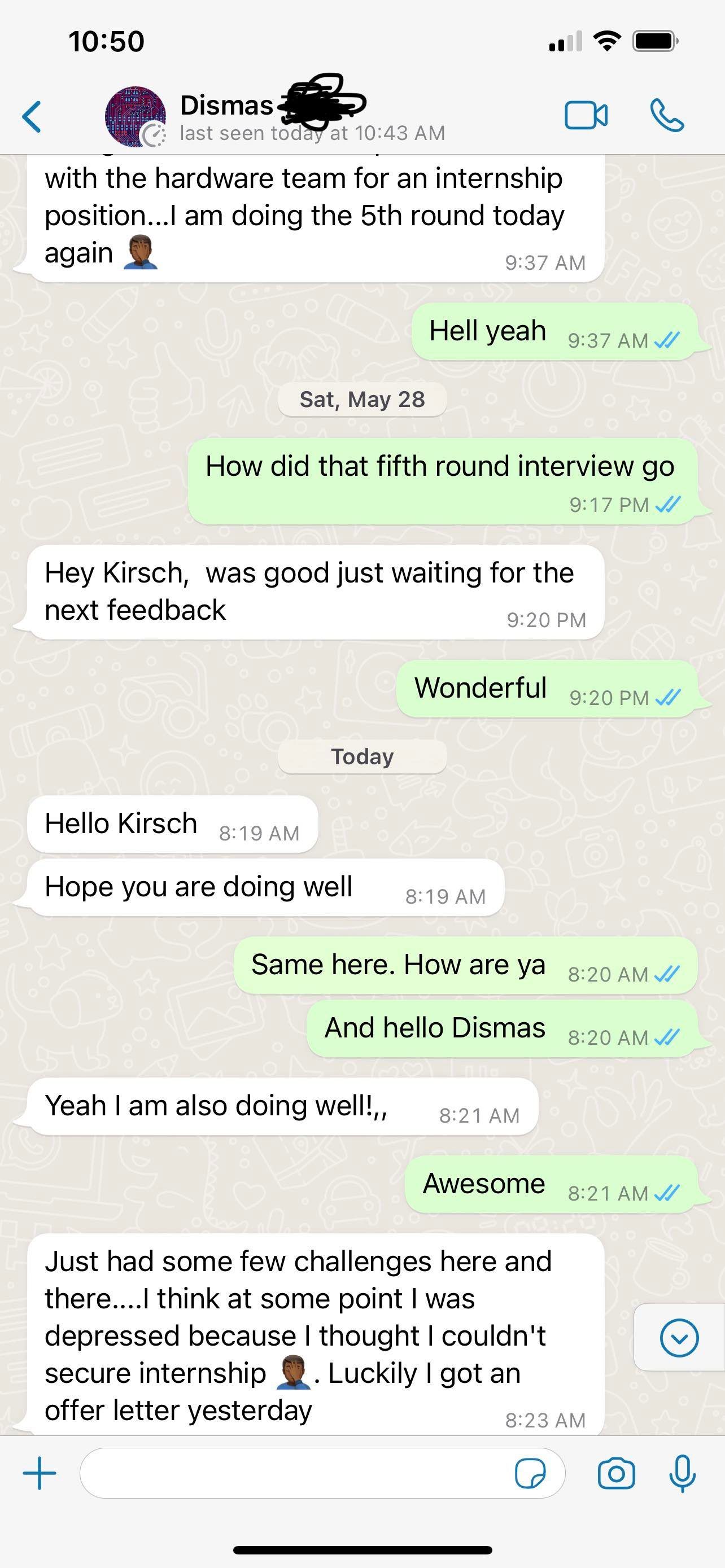 Kaitlyn Nakamura
Electrical Engineering Intern at L3Harris Technologies
"Like I said, I fully believe that you were the reason I got this Job"
See Kaitlyn's review below
Parimal Patel
Hardware Design Engineer, HaSofu
"Can't pinpoint why, but for some reason prior to starting this bootcamp, I always thought EMI/SI/multiple layers was a "scary and complex" topic.
Maybe because I did horrible in EMAG 101 during college and never understood or cared for the purpose of what a wave guide was.
Your teaching style and your introduction to these topics were very helpful and easy to grasp. (I barely needed to take notes, I was able to "absorb" the material with a couple of replays.)

Layout is also becoming less complicated (and a bit of fun) now that I know there is a reason for specific ways of routing, adding the various types of vias and the different strategies of stacking planes.."
Fithawi Weldegebriel
Hardware Engineer at Juniper Networks
"I wanted to share with you the good news. I received an offer as a PCB Layout Engineer, and I have accepted the offer.

Thank you so much for your support. Your courses and advice are the ones that helped me land this job. Thank you for making those videos in your program that were related to this job application without hesitation.

I hope you continue to share your knowledge and experience because I will be taking notes."
Jake Jacobsen
Senior RF Engineer, Australia
"I have learnt so much these past few weeks...the material has been totally awesome...rewarding; challenging; stimulating; comprehensive, even exhilarating ... you really are helping me unpack the OrCAD/Cadence-Allegro PCB Editor "tool box" in a very systematic and detailed manner...good job Kirsch...GREAT training material. You've really put together something special here, Kirsch."
Roy Roif
Hardware Design Engineer at Airspan Networks
"Highly recommended course."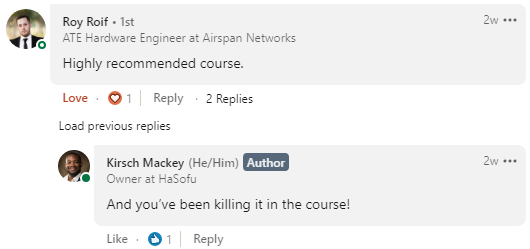 Lesson series
Design from Beginner to Advanced
The #1 Course to Land Among the Top Roles in Hardware Design Globally - and with support from us with interviews, planning, strategy and connections. All necessary tools are included. Learn how to create amazing products for Beginners & Advanced professionals.
Frequently asked questions
How long is the training exactly?
The training is 80 hours of video lessons. You also get PDF guides, design checklists and more.
The program costs a lot and is out of my budget right now. Any way to bridge this gap?
The program is an all-in-one solution and the value of the training will pay for itself within 4 weeks once hired as a hardware engineer in the USA, since you'll be earning at least $95,000 to 104,000 per year starting and your salary only increases (e.g. a hardware engineer role at Meta should command $160,000 or more in the Bay Area) (with our support and connections, we won't have you earning anything less than that.) So it's worth at least $20,000.

However, we're aware that not everyone has a ton of savings lying around for training and that managers might not invest in it for their employees.

So if you're serious about enrolling on a call, we can make arrangements and payment plans. However, the program and what it offers stays at the current price.
What IS the program exactly? An online course? Coaching? Classes?
The program has 3 major components:
1.
Our core video training (Course)
(60 mandatory hours of video training + 20 hours of optional video training). Detailing step-by-step how to build printed circuit boards the right way.
2.
1-on-1 support
(
Coaching
) so that you actually finish the training and get the push you need to stay accountable to your goals and success.
3.
Career Assistance (Done For You Services)
From resume to Interview prep, we make sure you have what you need to do get hired. You can also demonstrate that you have some real-world experience from the open-source hardware projects, since HaSofu is also a hardware software design company that serves multiple clients (does not include client projects or any under NDA).
4.
HaSofu VAULT
- A collection of guides, documents, standard operating procedures and complete custom manuals that cut to the chase with using your ECAD software tools.
5. BONUS: Life time access to the video training as it evolves and also...for a limited time, lifetime access to the multiple future hardware courses coming to the platform in RF, flex PCB design.
How long is the video training specifically?
The training is 80 hours of video lessons. You also get PDF guides, design checklists and more.
How long would it take for me to finish the training?
Assuming you pause and play the videos and follow along with your own software tools, then double the hours of video.

So, 60 hours of video will be 120 hours (you watching video combined with doing what's in the videos).

If you spend 10 hours per week on this program, you'll be done with all the material in 12 weeks (3 months).
I've laid out PCBs before. Do I need the whole thing?
Yes. You do. The majority of people we talk to who have designed PCBs have not taken proper consideration of designing for assembly, cost, test, fabrication, etc. weaved into their process, and especially not in the way we teach it.

Designing high-speed printed circuit boards requires significantly more knowledge, work and effort than most engineers realize or communicate. This is why, on average, it will take 2-3 years of industry experience to hope to become independently ready as a designer. Then 2-3 more years after that to be considered a professional. Then 5 more years to become senior.

You also need signal integrity, EMI and other foundational knowledge and skills and know when to apply them. Industry PCB design for products at scale is an entirely different ballgame.

Also, no other training has the Kirsch METT method to rapidly understanding and executing on PCB design, along with our 140 step 10-phase system presented at PCB West.

The truth is, all domains of physics play critical roles in designing hardware products that work. Having an integrated holistic approach to designing these products is the only way to keep up with the complexity while also reducing the design cycles and being among the top of hardware engineers in your field.
Is it even possible to learn all this in such a short time?
Learning industry-level PCB design can often take a long time, much like mastering our native tongue. This haphazard unstructured approach has its benefits; for instance, it helps us to know what we do know in greater detail than just getting head knowledge from study alone. However this method of learning is lengthy and requires significant amounts of practice over multiple years before true mastery is achieved - similar to the comprehensive education that anyone learns through primary schooling when exposed extensively to their domestic language.
PCB design has been a time-consuming, intensive process in the past. However, we have developed an innovative approach to learning this skill that is more organized and purposeful - with essential information given at optimal times for improved absorption. Taking advantage of our new method could reduce your knowledge gain by up to tenfold; instead of spending thousands of hours honing your experience, you can achieve proficiency within months! Additionally, it's important not just understanding one or two designs but being able to bring something unique into each individual project as well.
Immerse yourself in the world of PCB design and learn the Kirsch Method - featuring 90% of training programs, books and industry knowledge currently available. Take your skills to a new level with this program; don't leave success up to chance - join now for an opportunity to master powerful hardware designs!
Our program is designed to empower you with the skills and knowledge necessary for a successful career in industry, eliminating years of missed opportunities and failed attempts. Learn physics-based principles along with best practices that have been implemented over the past decade at HaSofu—standards already established by those who came before us! Now's your chance to get ahead without all the stress or risk; join our training today!
How is your program different from what's already out there?
Let me ask you this...if you've ever taken training in engineering you've likely had one of these scenarios:

1. You can apply the training to a board similar to the one you were taught, but if it's a new board, you're unsure which knowledge to transfer to the new design. You risk becoming a copy-paste hardware engineer. Only being able to design what you've been taught to design. Not any board you want to design.

2. You find amazing training that covers principles in design, but there aren't sufficient practical aspects in the training for you to build something based just on those principles.

3. You find training that teaches you how to use ECAD software to lay out a printed circuit board, but you don't know when you will actually use some of what you're being taught or why it matters or how to lay out the board.

4. The training covers both ECAD software and the PCB design process they use and some principles, but there is not enough about the industry standards for mass production design at scale.

So, you're left with no choice but to scour the internet, read books from the experts, do a lot of boards and courses, and spend about 3-4 years of your life combining all this for yourself.

Well for those who don't want to have to do all that on their own...our program combines all these, weaves them into the training and adds intentional rapid learning techniques to the training as well, so it's not just another mega course that throws a bunch of information at you.

You're taught in a way that allows you to apply principles at any time. Not just copy and paste. You become the principles-based hardware engineer and not a copy-paste engineer.

If you're in doubt, then ask yourself this: how can a hardware engineer with 5 years experience creating a bunch of different boards, and still make a mistake on layout or designs...but a 3D field solver that has never designed a PCB in its entire knows how to vet any design?

That's because the 3D field solver doesn't need to design a board to know if it will work. As long as the laws of physics are still being followed, the solver will analyze and spit out the correct answers (aside from mismatch in the real world vs simulated models of course).

Now imagine having a 3D field solver installed in your head so that you design a board right from the beginning, knowing which steps to take before things become a problem due to layout.

That's what our program does. It installs that 3D field solver in your head, with checklists and training so that you are independent fast, not in 3-5 years.

Become like the 3D field solver who can see hardware design and education in 3D doing preventative design at will for any board, and not just thinking in 2D, just copying and pasting best design practices and hoping for the best.

On top of combining knowledge from trusted sources and lab experience, this is the only program in hardware design we know of where at least 3 different deliberate hyper learning techniques are interwoven into the training. It makes a huge difference by a factor of ten in the learning curve, compared to training that doesn't go the extra 15 miles in lesson planning. This lesson planning, not just hardware design knowledge is what we enjoy.

The majority of other training programs in hardware design are amazing, so we encourage you to take them, just like we do. However, we've intentionally supercharged our training methods for rapid learning of hardware design, not just more information. It's especially for those who want to learn fast and start/skill up their industry careers sooner than later.

This program serves at a foundation for all other hardware training programs. You will understand them 10 times more clearly and in depth when you do them, because you know where to include them in our HaSofu system of hardware design education.
I'm interested but the price is a bit high for me. Do you offer payment plans?
Yes we do. We rather work with people serious about getting started in their training now as well. Access to the training can be adjusted based on budget, but that's on a specific case-by-case basis and might not include key features like support, any bonuses, etc.

But this would be if you are ready to enroll and started. If you're only looking for information, you can just contact us in the contact form below and Kirsch Mackey can answer via email.

The booking call is for those ready to enroll in some kind of training on the call.
How difficult is it to learn this material? Will I run into issues and will I have support?
You don't need any foundational knowledge to take the course. Just an interest in electronics and hardware.

If you have any questions, we get those answered within 48 hours. Oftentimes within 24 hours and directly within the course lesson. No need to send a separate email, though you can direct contact the instructor through the platform via private message as well, and create community posts for any course you're in.
Meet the instructor
Kirsch Mackey
Kirsch Mackey has been an electrical and electronics engineer since 2013. He has both his Masters and Bachelors Degrees in Electrical and Electronics Engineering and is working on his Ph.D. in Electrical Engineering, combining machine learning and data with control theory (PI, PID and state space modeling, optimal control etc.)

As a result, Kirsch had to learn hardware to the expert level in order to do justice to his control projects. He has been teaching PCB design in Allegro & OrCAD for over 6 years.

Kirsch enjoys teaching all levels and all backgrounds from middle school straight up to the senior level. He looks forward to meaningful and effective content with all students to develop their electrical and electronics engineering design skills.
Guaranteed Security using one of the most advanced encrypted systems on the market.
The information in this page is being processed and encrypted securely using industry-leading encryption and fraud prevention tools.
Serious about Enrolling but still have questions? Fill Out the Application and Book a Call and we'll get you enrolled in the program.
Contact details
Get in touch
Hours of operation
Monday - Friday 9.00 - 5.00 CST
Hey There!
Welcome onboard! Ready to SPEED UP YOUR WORKFLOW?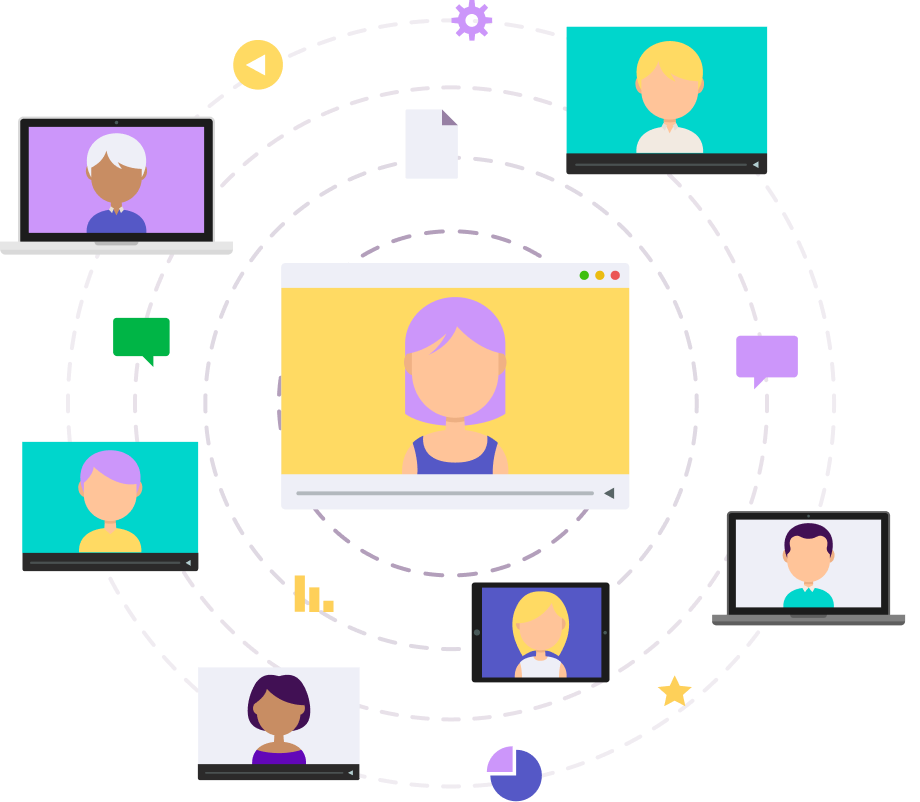 Created with