The Pro OrCAD/Allegro Hardware Engineer Bootcamp
Let's face it: to get ahead as a hardware engineer you need a skill set that helps you stand out from the crowd.
If want to design your own hardware but you don't know where to start, this is the course for you. In the Pro Hardware Engineer Bootcamp, Kirsch will break down everything you need to know to become an expert PCB designer.
He will show you how to quickly and easily master the advanced skills necessary to design truly innovative PCBs in a fraction of the time it normally takes.
What the Pro Hardware Engineer Bootcamp will teach you:
• The foundations of PCB design
• How to build multiple PCBs
• Mastering the DEPSI Framework
Completing the Bootcamp will allow you to build PCBs in the real world that actually work! You will gain firsthand knowledge about why and how hardware engineers build PCBs the way they do.
Throughout the B
ootcamp you will also receive full integrative support within each step of your PCB design journey.
In the Pro Hardware Engineer Bootcamp Kirsch will teach you how to apply IPC, DFM, EMI, EMC, SI, PI, Simulations, SMPS, PCB Stack-Ups, Gerbers, as well as High-Speed Digital Design.


So, what are you waiting for? This course is designed to take people from having zero experience in creating PCBs to the level required of a true professional freelancer working in the industry.
Your new future as a highly paid OrCAD / Allegro hardware engineer is out there waiting for you to desi
gn i
t!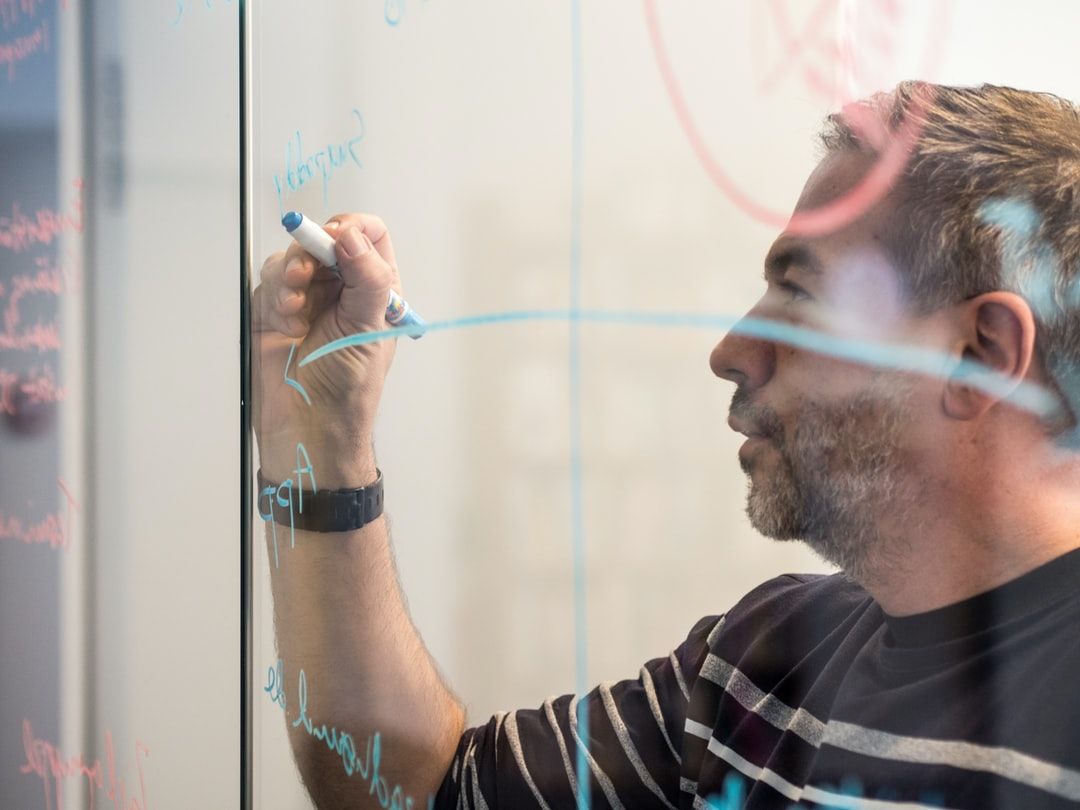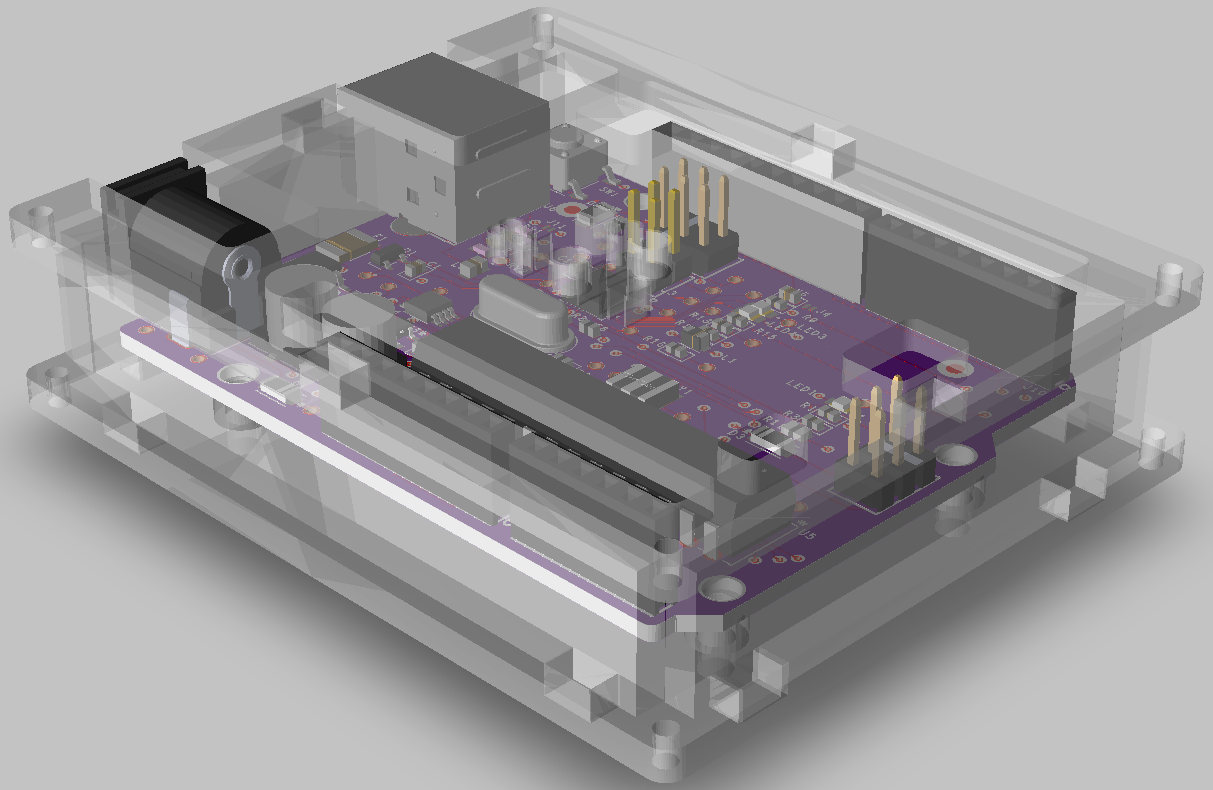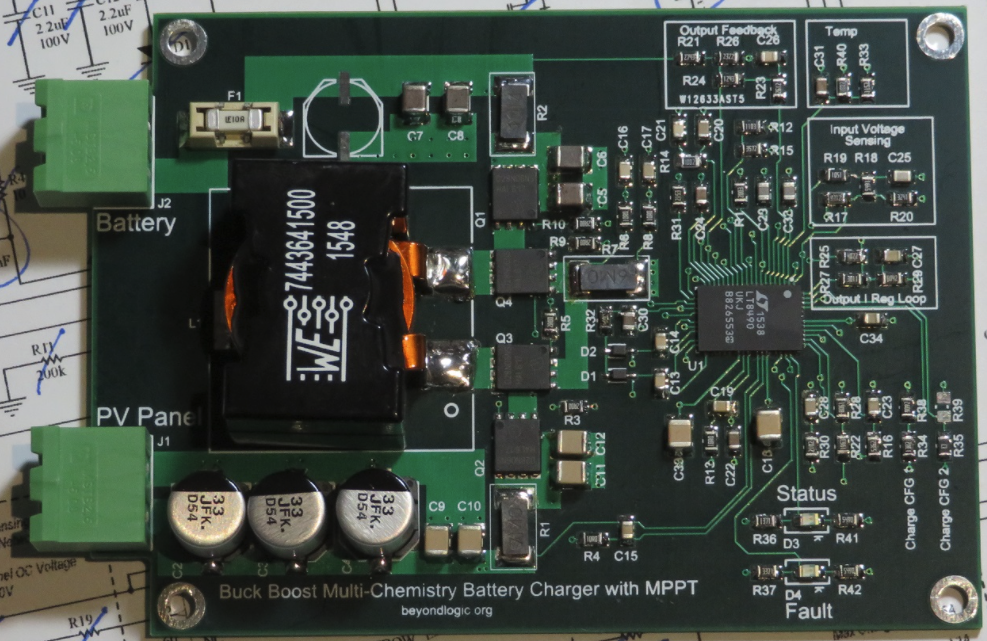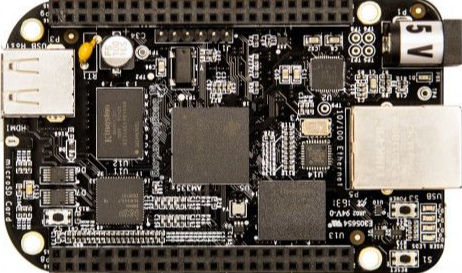 4 PCB Projects (multi-layer, low speed and high speed boards)

Quiz Questions

Videos

PDFs

Certification
Be a Pro Hardware Designer
You will learn Kirsch Mackey's proprietary DEPSI Framework in order to understand, design and create PCB designs.
By the end of this program you will have a foundational understanding of the key elements to designing any PCB.
You will be ready to take any advanced course or training in PCB design from high-speed projects to motherboards and servers.
PCB Reviews & Private Group
You will learn how to put the principles in this program into action and build your own designs right the first time, and show off your own PCB designs to the private group.
You will see me working on real-world tasks for clients
See how the real world of PCB design works in real time!
REVIEWS
Here's What Our Students Have to Say
Fithawi
New 2021 EE Graduate, USA
"I wanted to share with you the good news. I received an offer as a PCB Layout Engineer, and I have accepted the offer.

Thank you so much for your support. Your courses and advice are the ones that helped me land this job. Thank you for making those videos in your program that were related to this job application without hesitation.

I hope you continue to share your knowledge and experience because I will be taking notes."
Jake
Senior RF Engineer, Australia
"I have learnt so much these past few weeks...the material has been totally awesome...rewarding; challenging; stimulating; comprehensive, even exhilarating ... you really are helping me unpack the OrCAD/Cadence-Allegro PCB Editor "tool box" in a very systematic and detailed manner...good job Kirsch...GREAT training material. You've really put together something special here, Kirsch."
Roy
ATE Hardware Engineer
"Highly recommended course."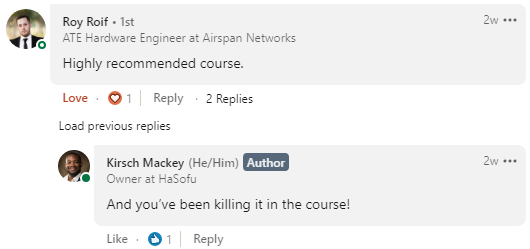 Meet the instructor
Kirsch Mackey
Kirsch Mackey has been an electrical and electronics engineer since 2013. He has Masters and Bachelors Degrees in Electrical and Electronics Engineering. He has been teaching PCB design in Allegro & OrCAD for over 6 years. Kirsch enjoys teaching all levels and all backgrounds. He looks forward to sharing his love of building meaningful and effective content with all students to develop their electrical and electronics engineering design skills.
Hey There!
Welcome onboard! Ready to SPEED UP YOUR WORKFLOW?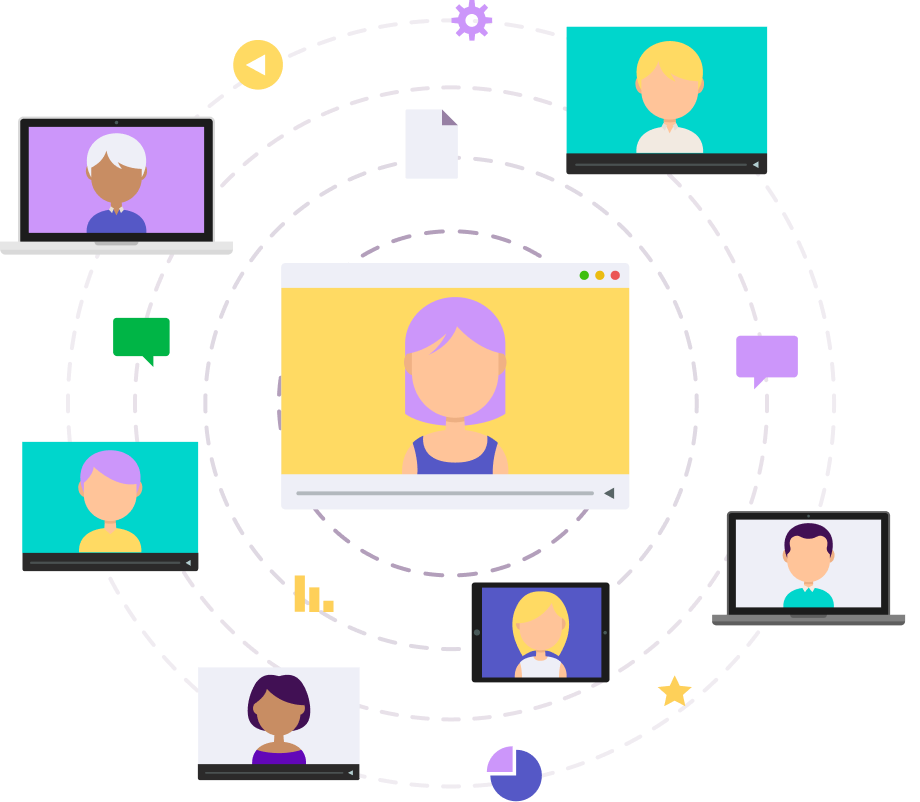 Created with