Here's a question for you. How do you acquire all the advanced skills and experience of a PCB designer and have tech companies literally lining up to hire you, if there isn't a standalone university course you can take in PCB design?
For most aspiring PCB designers, the answer is: teach yourself.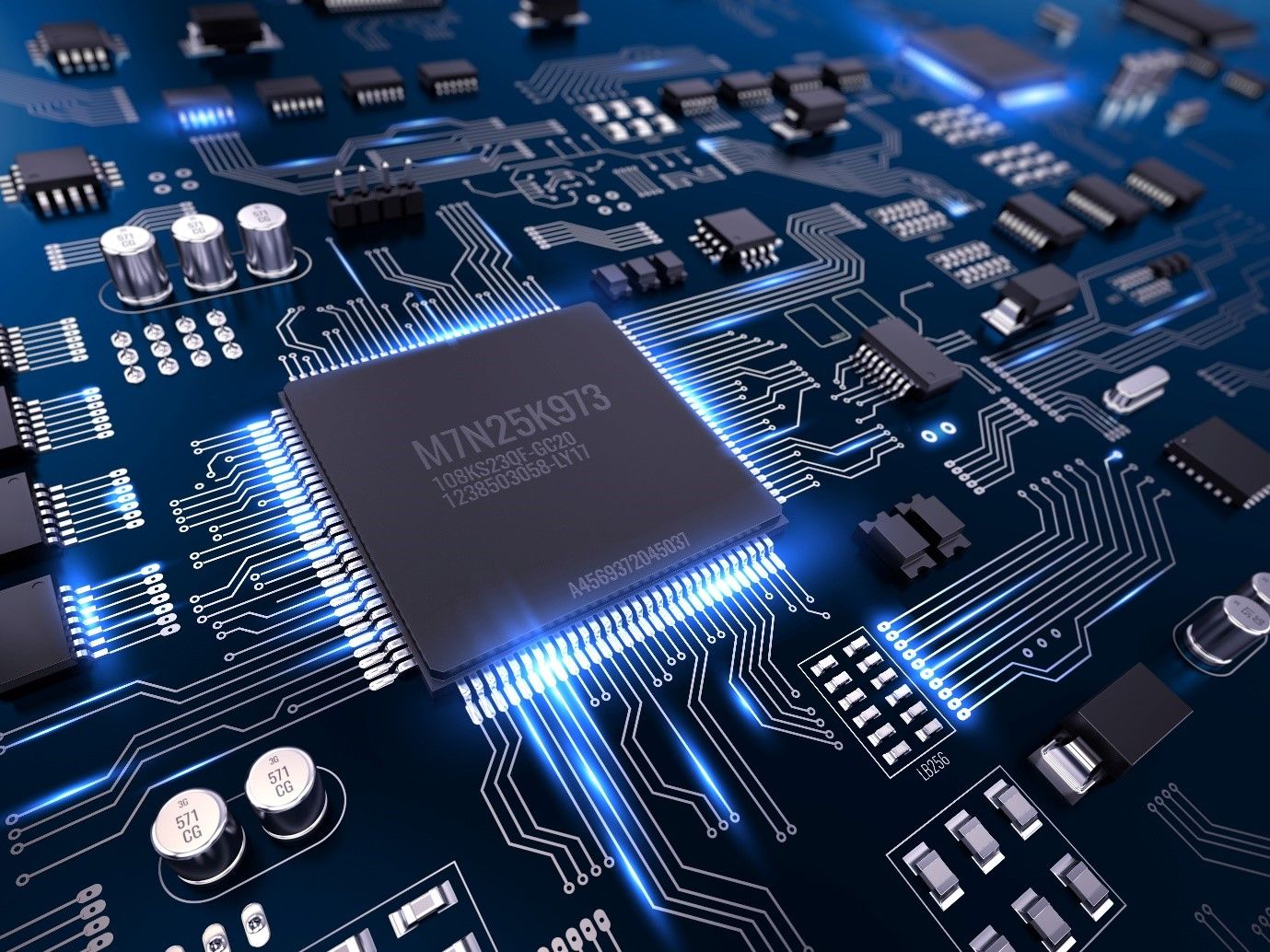 PCB design then and now
However, this is not the most time-efficient method. Nor is it necessary anymore. It used to be the case that if you wanted to master PCB design you were largely on your own. Sure, you may already be adept at engineering. But if you really want to excel at PCB design you used to have to chart your own course.

This might have meant anything from taking extra courses in CAD to trying to find a mentor to show you some hands-on printed circuit board design work. Or, you could have tried to figure it all out yourself by researching random bits of info online.

Emphasis on the past tense.
Because now it's possible to take an
all-in-one PCB design course
. A course designed by the engineer's engineer himself, Kirsch Mackey. Over the course of several years, Kirsch taught himself all the finer points of PCB design, so you don't have to. His skillset garnered him a reputation as one of the leading PCB designers on the planet.
Not only did Kirsch's proprietary learning methodology enable him to learn everything there is to know about printed circuit board design, but it also opened the door to work with some of the biggest names in the world of PCB design.
Companies like SunPower and Canon Nanotechnologies soon came knocking on Kirsch's door.
And Kirsch's
course
has also helped aspiring PCB designers learn everything they need to know to reach a professional level in a fraction of the time it would normally take otherwise.
If you are feeling frustrated because you are unable to direct your career down the path you really want to pursue, why not let Kirsch Mackey show you how to learn PCB design quickly and efficiently? The beauty of Kirsch's course is that it not only saves you valuable time but also having to fumble through the steep learning process on your own.
Future of PCB design
The future of PCB design is indeed bright. Multiple industries will increasingly rely on the expertise of PCB designers to innovate creative solutions to complex problems. PCB designers will always be in demand due to their knowledge and skills. Many companies are already trying to attract the best ones with high salaries and other perks
If you're on the fence about whether you can succeed PCB designer, then
this course
is for you. It will take you from someone with zero knowledge to an industry-ready professional. Check out what past students of Kirsch say about this course. This gives you some idea about how his mentorship unlocks fields of rich opportunities that you never even realized were possible. This course worked for them and now you can let it work for you too!

Kirsch Mackey understands how to take you to where you want to be with PCB design.
Hey There!
Welcome onboard! Ready to SPEED UP YOUR WORKFLOW?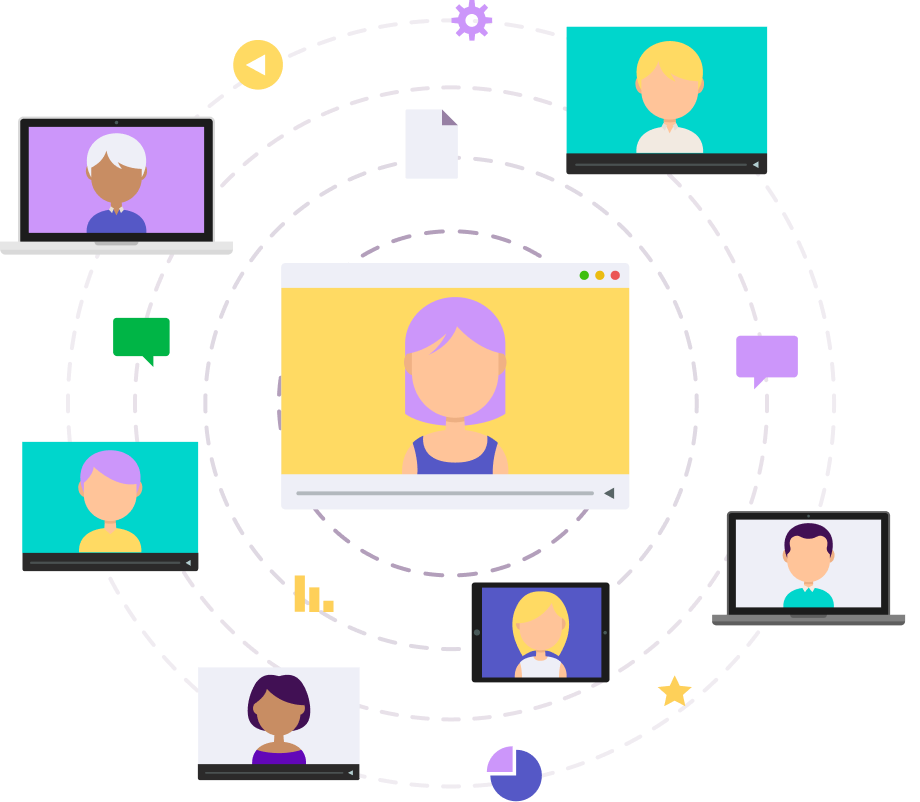 Created with